Communications
have evolved
The traditional phone system remains largely unchanged for over 50 years, yet the technology around us has changed dramatically. Since 2003, RingCentral has pioneered new ways of working through our own cloud phone system. Over 350,000 customers are already benefiting from greater flexibility, collaboration and control. It's the ideal time for you to embrace the future of business communications.
How it work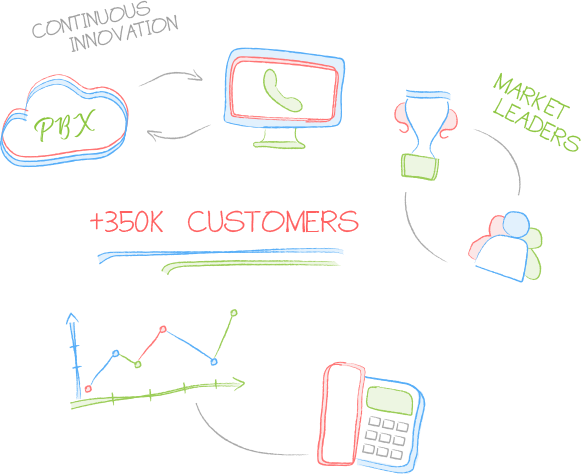 Careers
We're growing rapidly and offer competitive compensation and great benefits!
Leadership
Our leadership team covers a wide variety of backgrounds.
Press
Read the latest 800comms press releases and articles in the news.